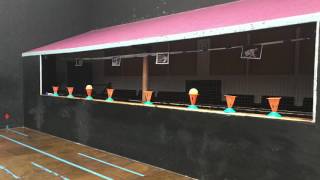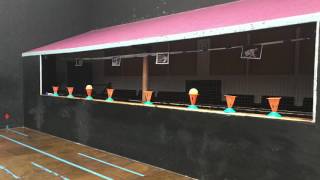 Comic Relief Evening at HHTC
Last night Hatfield House Tennis Club hosted a 2 hour Real Tennis Comic Relief evening attended by both adults and juniors, ranging from experienced players to a few who had never tried Real Tennis before! This was a really fun evening with lots of non-stop challenges for young and old and we managed to raise £115 for charity on the night!
James Barlow and Nick Pickard win the over 60's Doubles Tournament in Manchester!
Huge congratulations to HHTC members James Barlow and Nick Pickard who won the doubles event for the Kershaw Cup Over 60's in Manchester over the weekend beating Norman Hyde and Ian Steele 6-2 in the Final. Obviously their birth certificates will be examined closely by the organisers as surely neither of them should have been eligible to play in such an event!!